Strange! A lot of capital bet this week: the economy cannot recover, the Fed cannot raise interest rates in 2025
When Taper became a consensus, strange things happened.
After inflation and non-agricultural data continued to exceed expectations, the market's expectations for the Fed's tightening policy became stronger. In addition to reducing QE (Taper) this year, the ensuing interest rate hike seems to have become the correct meaning of the subject.
Currently, the futures market expects the Fed to raise interest rates for the first time at the end of next year: the expected interest rate in December 2022 is about 0.46%, while the expected interest rate in the first quarter of 2025 is about 1.46%.
However, something strange happened. After the continuous outbreak of CPI and PPI in the United States this Thursday, more and more traders began to bet on a small probability event that was far from the above-mentioned mainstream expectations.
According to Bloomberg News, traders this week bought aggressively Eurodollar 2025 March 2025 futures call options, which use 3-month Libor as the underlying and set the price below 0.5%.
Currently, traders have invested 6.5 million U.S. dollars for this. Only 110,000 options were bought this Thursday, and the total number of open positions soared to 153,000 from 22,000 a week ago.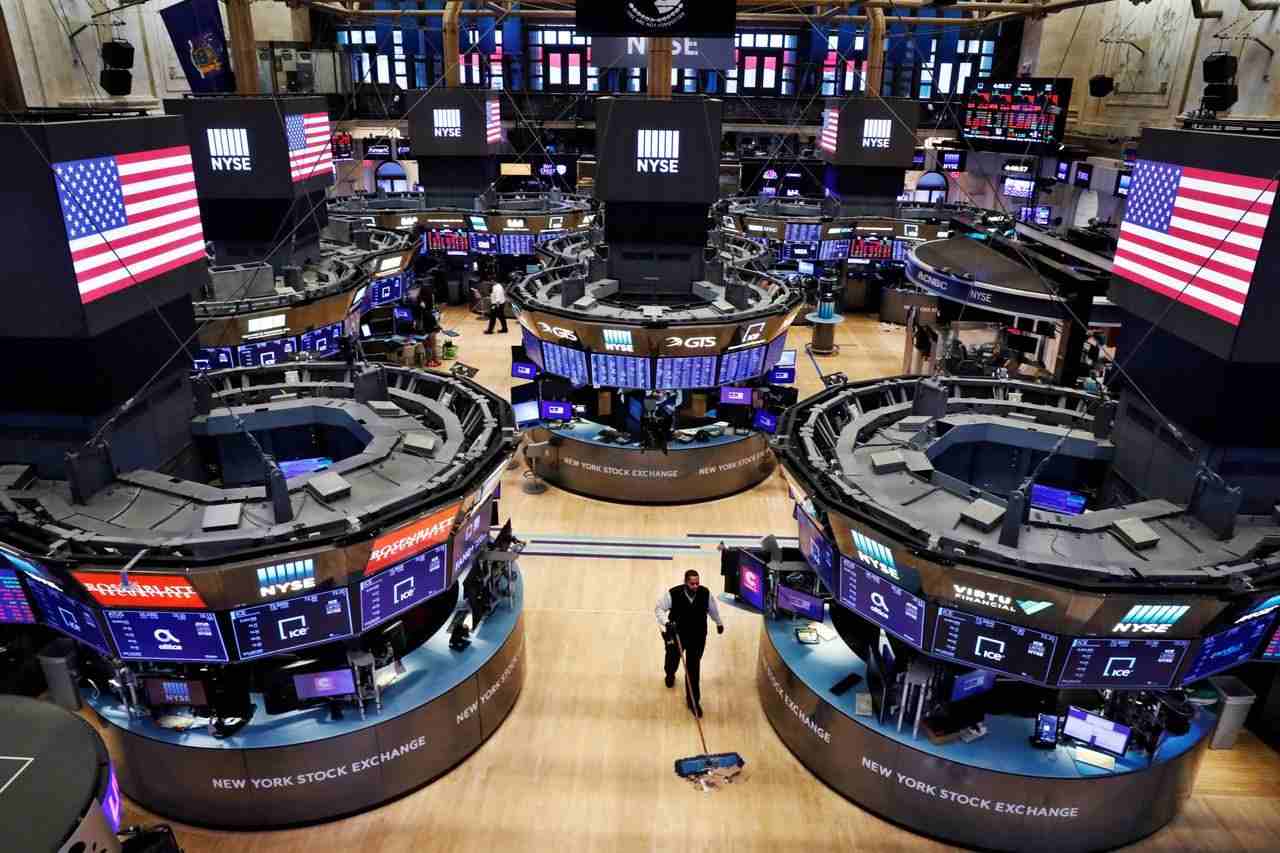 These options will expire in March 2022. If the market expects the Libor interest rate for three months in 2025 to be lower than 0.5% by then, traders will profit from it. As mentioned above, the current market expects the interest rate to be 1.46%.
If interest rates remain at 0.5% in 2025, it may mean that the global economy has not recovered from the haze of the epidemic in five years. This may also mean that after the Fed reduced QE, the market fell sharply and the Fed has resumed its release.
But in either case, it is a small probability event, and traders may also operate to hedge tail risks.