Another "SoftBank" fintech unicorn IPO is approaching: Chime receives US$750 million in new financing, valued at US$25 billion
People familiar with the matter said that this round of financing prepares for Chime's IPO in the first half of next year. The company also announced the appointment of three new independent directors, including the CEO of the Dallas Mavericks and a director of Buffett's Berkshire Hathaway. . Chime's valuation surpassed Robinhood last year, all benefiting from the epidemic stay-at-home order.

Chime, another fintech start-up under the SoftBank Group of Japan, relied on the "industry wind" that led to the popularity of mobile banking services due to the "home order" of the epidemic. After successfully raising funds, it paved the way for popularization. IPO in the first half of next year.
According to media reports, Chime, a US start-up company that provides mobile banking services, raised US$750 million in its latest G round of financing, raising its valuation to US$25 billion, more than US$10 billion higher than less than a year ago.
Wall Street mentioned that in late September last year, Chime's Series F financing raised $485 million, raising its valuation to $14.5 billion. U.S. dollar valuation was once the largest consumer financial technology company in the United States by market capitalization.
Chime confirmed that Sequoia Capital's global stocks led this round of financing as a new investor. Other co-investors include SoftBank Vision Fund Phase 2, as well as existing shareholders General Atlantic, Tiger Global Fund and Dragoneer Investment Group.
People familiar with the matter said that this round of financing prepares for a potential IPO in the first half of next year. The company also announced on Friday the appointment of three new independent directors, namely Cynthia Marshall, CEO of the Dallas Mavericks, Jimmy Dunn, vice chairman of investment bank Piper Sandler, and Susanne Buffett, director of Berkshire Hathaway. Kerr.
Chime's main business is to provide customers with free mobile banking accounts, debit cards, credit cards and ATM deposit and withdrawal functions. The target customers are Americans whose annual income is between US$30,000 and US$75,000. Unlike traditional banks earning interest differentials through loans and charging bank card overdraft fees and other fines, Chime mainly earns commissions for transaction fees when customers use their cards to make purchases, and allows customers to overdraft up to US$200 or more without penalty. Early use of direct wage deposits, these functions are very popular during the epidemic.
The analysis pointed out that both Robinhood and Chime benefited from the economic blockade and stay-at-home orders caused by the global new crown pneumonia epidemic. Chime's CEO Chris Britt also said that no one wants to enter the physical branch of the bank to handle business, and no one wants to contact cash anymore. People are more and more preferring to live with mobile phones. He said today that the new round of financing will be used to support the company's growth and expand new products and services.
He reiterated that the company is serving millions of Americans and opening hundreds of thousands of new accounts every month, but declined to disclose specific customer data. Chime will achieve positive pre-tax, interest, depreciation and amortization profits in 2020, and transaction volume and revenue will triple year-on-year. According to news at the beginning of last year, Chime expects revenue of 200 million U.S. dollars in 2019, which is nearly four times the revenue in 2018.
Comprehensive data show that the valuation of this financial technology "unicorn" founded in 2013 has soared in less than three years. At the beginning of 2019, it was valued at 1.5 billion U.S. dollars. By the end of 2020, the valuation has doubled to 14.5 billion U.S. dollars, an increase of more than 70% a year later. In September last year, the company's co-founder and CEO Chris Britt stated that "it can be listed within the next 12 months, but the time is not locked."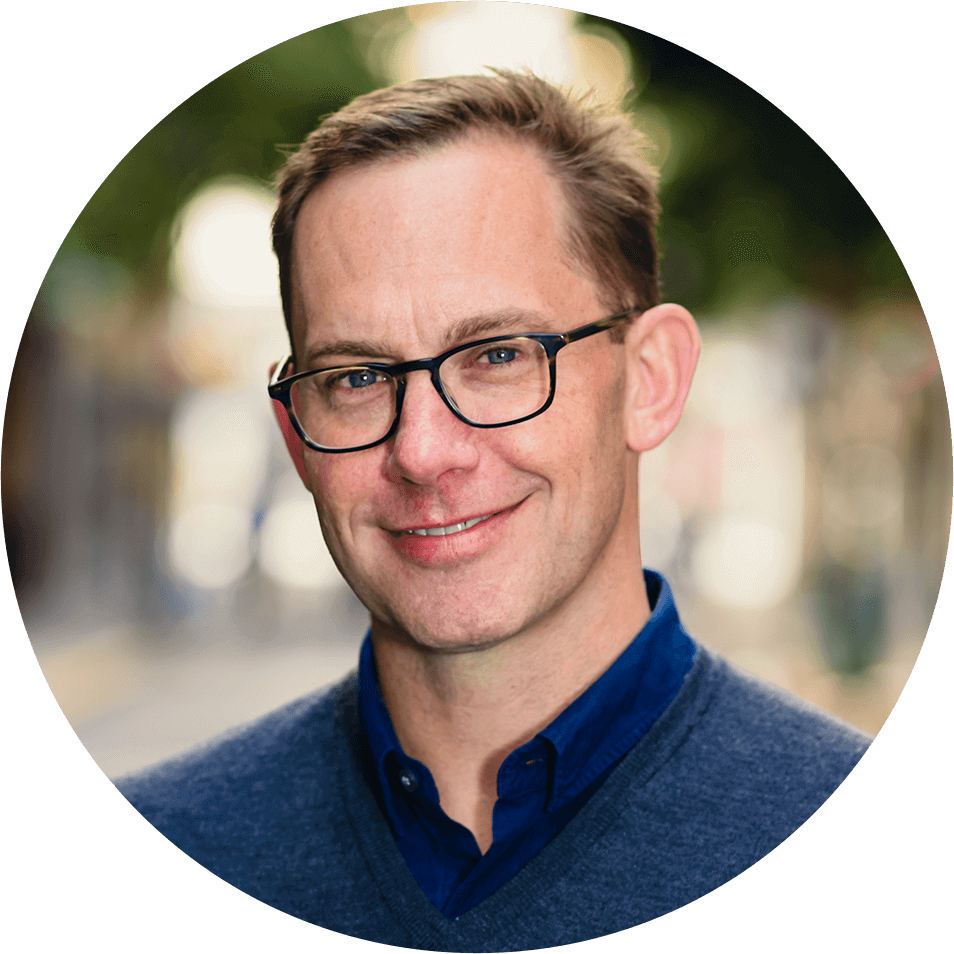 In terms of "listing gimmicks", Chime called himself the biggest "challenger bank" among new fintech startups, "more like a consumer software company than a bank." The company's business model is more like a company based on transactions and transfers, and the processing method is "highly predictable, highly repeatable and highly profitable."
However, although Chime products are regulated by the US Consumer Financial Protection Bureau (CFPB) and the Federal Trade Commission (FTC), the company reached a settlement agreement with the California Department of Financial Protection and Innovation in March this year on the grounds that it did not obtain a banking license . In this case, Chime improperly used terms such as "bank" or "bank" in the advertisement, and the company stated that it would improve its marketing language.
According to statistics from the financial media CNBC, the second quarter financial report of listed financial technology companies is quite astonishing. The revenue of cryptocurrency exchange Coinbase increased 12 times year-on-year to US$2.23 billion, and the revenue of online loan company Upstart Holdings increased 11-fold year-on-year to US$194 million. At present, 8 of the 20 unlisted technology companies with the highest market capitalization are engaged in financial services, which shows the enthusiasm of investors.
In March of this year, Stripe, an Internet company's online payment service provider, announced a financing of US$600 million, increasing its valuation to US$95 billion, making it the largest "unicorn" in Silicon Valley. The Swedish industry leader Klarna, which provides buy-buy-pay consumer credit services, is valued at US$45.6 billion, ranking second among unlisted financial technology companies. The company has also received support from Japan's SoftBank. Chime's valuation currently ranks third.